Travel insurance through BT Pay, 100% online
09 May 2023 Reading time 3:00 minutes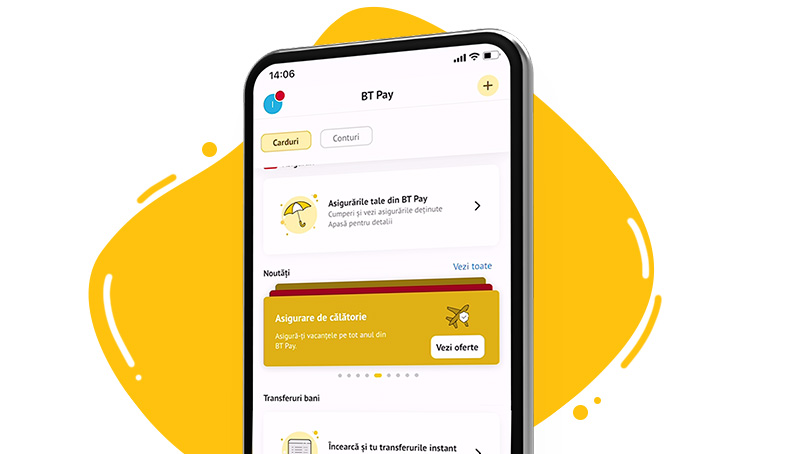 Banca Transilvania is launching a facility for customers who prefer to bank by phone and want to travel safely: Groupama insurance through BT Pay, 100% online, obtained in about two minutes.
The option, unique on the Romanian market, is launched through the partnership between Banca Transilvania and Groupama and covers an unlimited number of trips abroad or in Romania, for a period of one year, and the price of the entire insurance is similar to that of a week's insurance.
The facility will be available gradually, over approximately two weeks, to all BT Pay app users.
About travel insurance:
It is valid abroad and/or in Romania.
The person purchasing travel insurance may additionally insure other persons, including children.
The insurance through BT Pay is distinct from that for Banca Transilvania's premium cards and additionally covers the following:

cancellation of the trip (storno), including the cost of tickets for events (concerts, shows, museums, courses, conferences, etc.) or interruption of the trip, i.e. extension of the trip for the spouse if the insured person is hospitalised.
both seasonal sports and the risks of accidents resulting from medium and high risk sports are covered.
you can also choose to insure travel from Romania - not just from abroad.
Oana Ilaș, Deputy General Manager Retail Banking, Banca Transilvania: "With this option, we are taking another step to aggregate in BT Pay as many of our customers' needs as possible, and card use and insurance go hand in hand. The insurance has been designed both for people who go on holiday once a year and for those who travel frequently. As well as affordability in terms of price and application, the simplicity comes from the fact that once activated, our customers don't have to worry about travelling for a year."
Călin Matei, Deputy General Manager, Groupama: "Anticipating the needs of our customers has always been one of our priorities, as has finding ways to respond to these needs as efficiently as possible, calling on digitisation, simplicity and quality every time. Groupama Insurance through BT Pay is such an innovation, 100% online, easy to use and designed to meet the real needs of our customers."
BT customer habits: more travel, value of shopping abroad on the rise
A quarter of the value of BT card purchases are payments abroad. Travel attracts the need for protection while travelling, especially as the number of trips over a year is also increasing.
Steps to take for insurance through BT Pay:
Access the Travel Insurance banner in BT Pay;
Filling in information to personalise insurance;
Consultation of the offer, including the possibility of insuring other persons, including children;
Pay by app;
Receipt by email of the insurance policy.
The launch of the Travel Insurance option through BT Pay is part of Banca Transilvania's strategy to constantly come up with remote banking alternatives.
Press contact
Other articles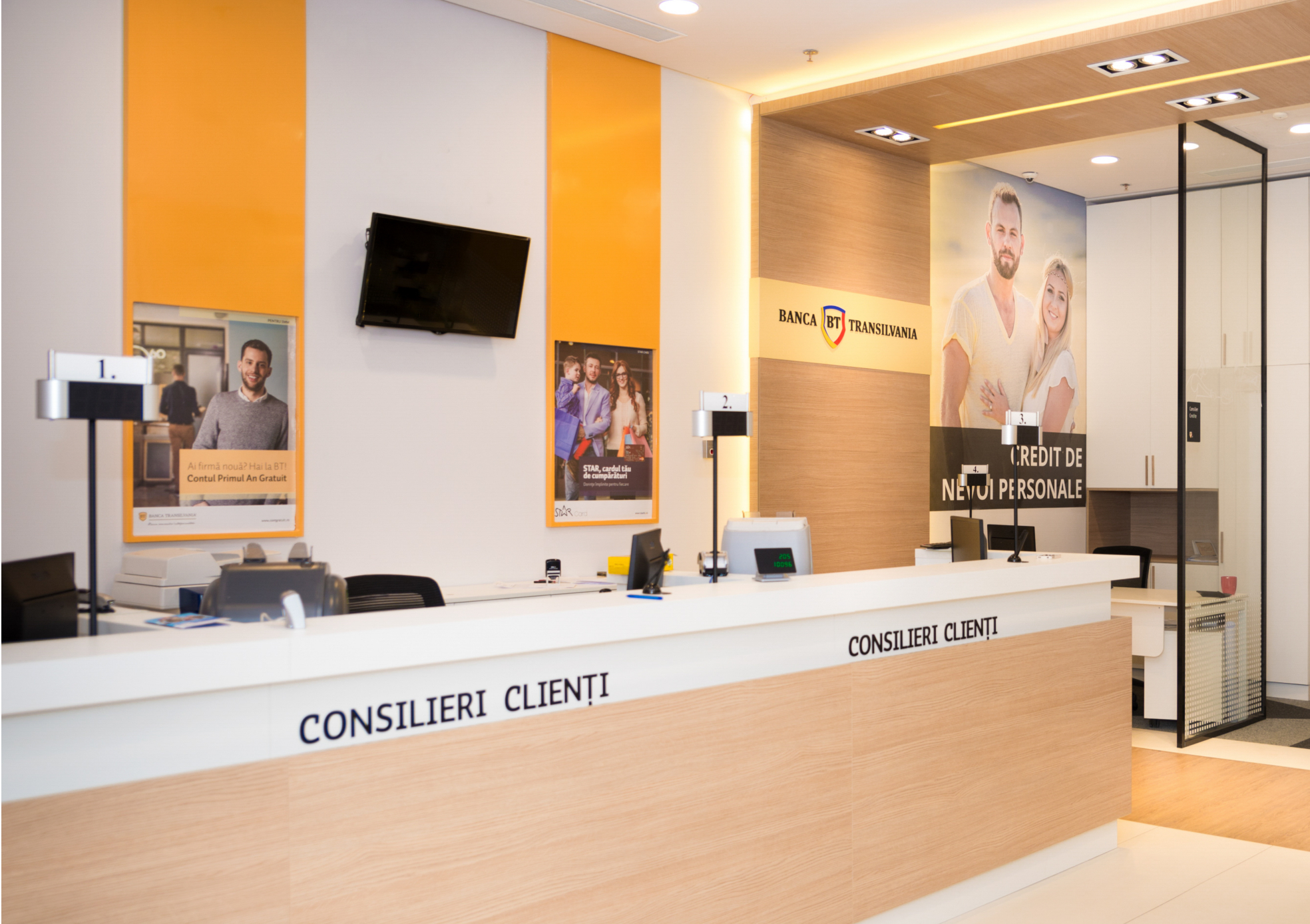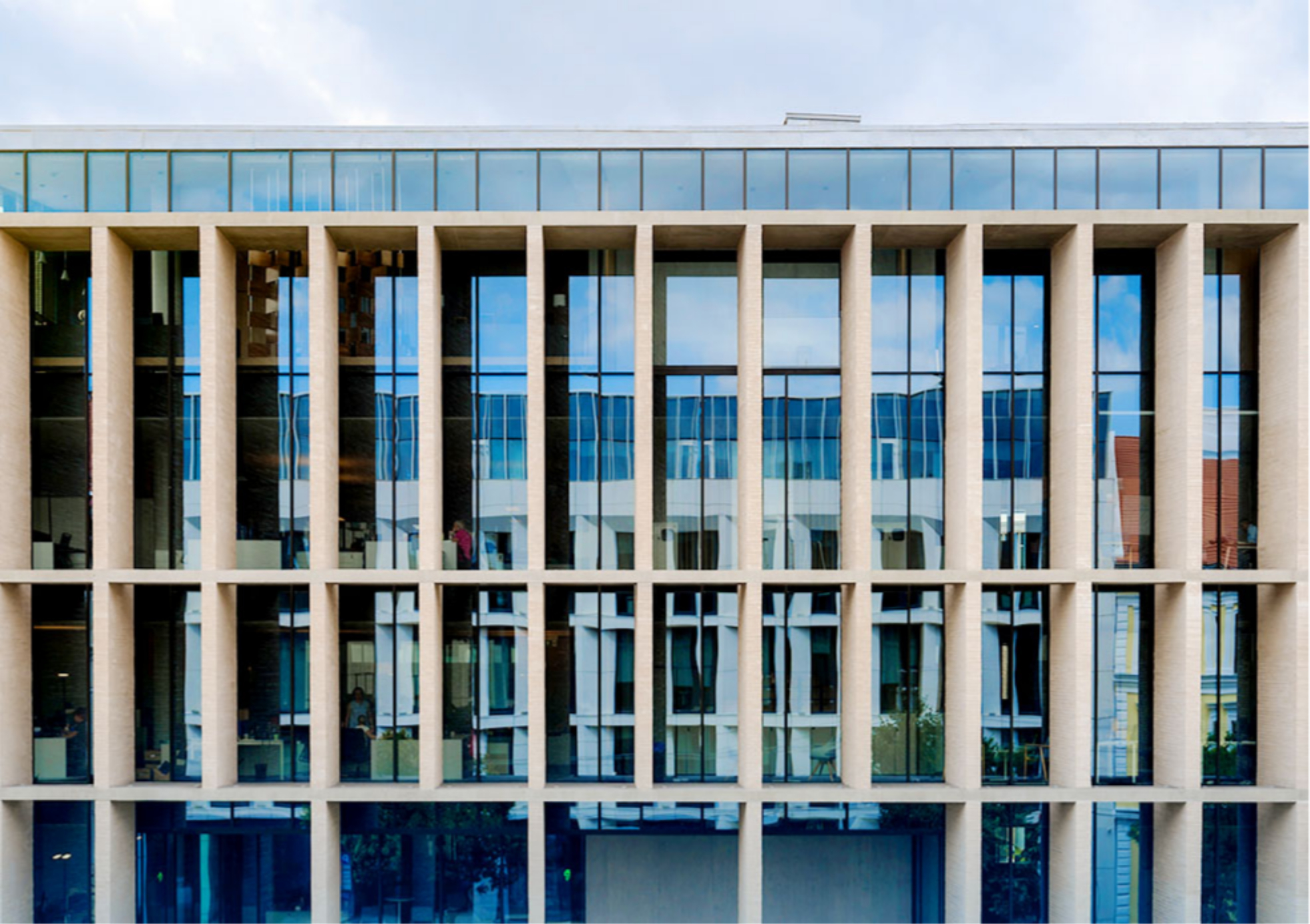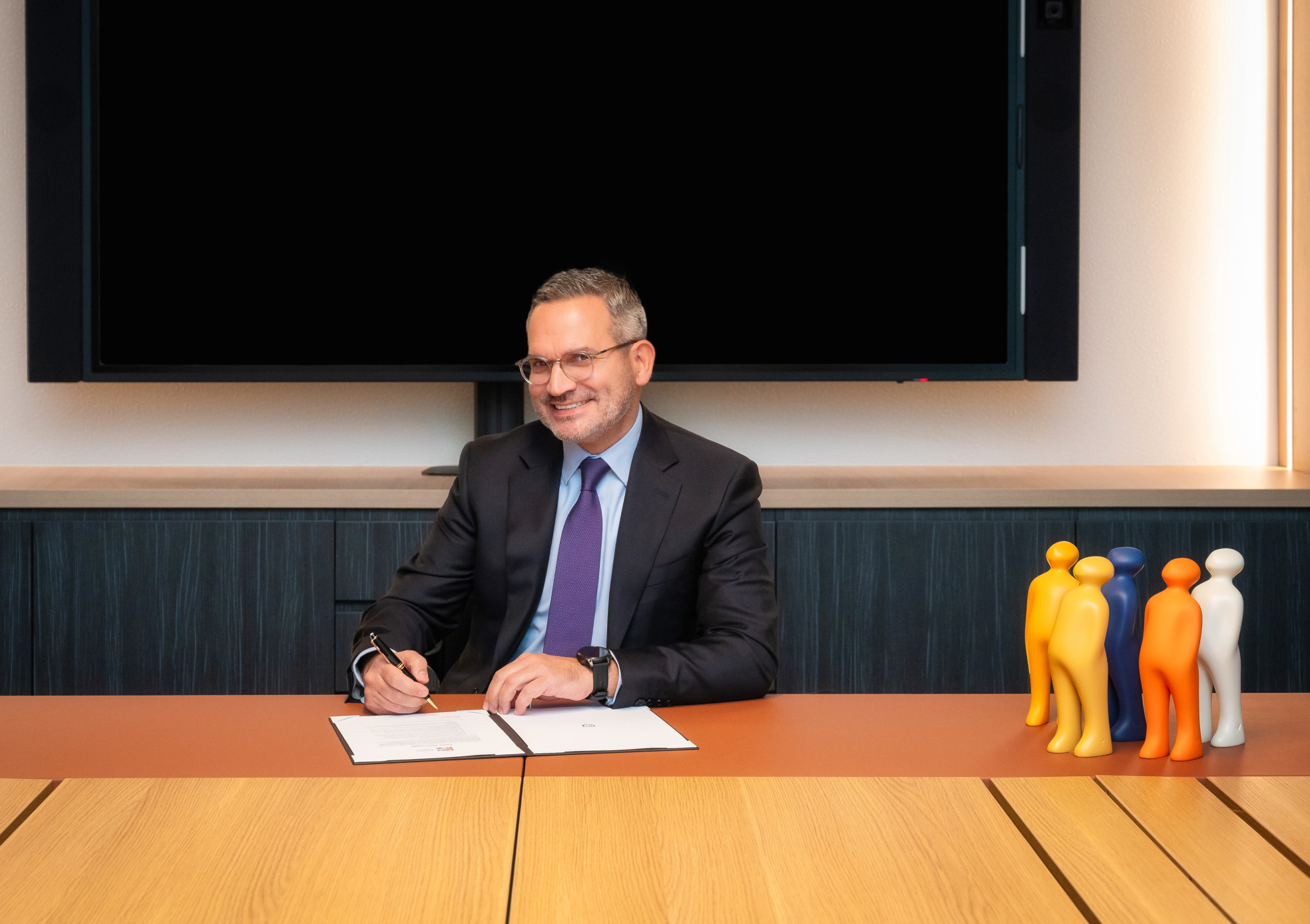 A little more
I just sent an email to you. Confirm your subscription by clicking on the link in the email.