BT Kiddo: card and app for children aged 10-14 and their parents
20 July 2023 Reading time 3:00 minutes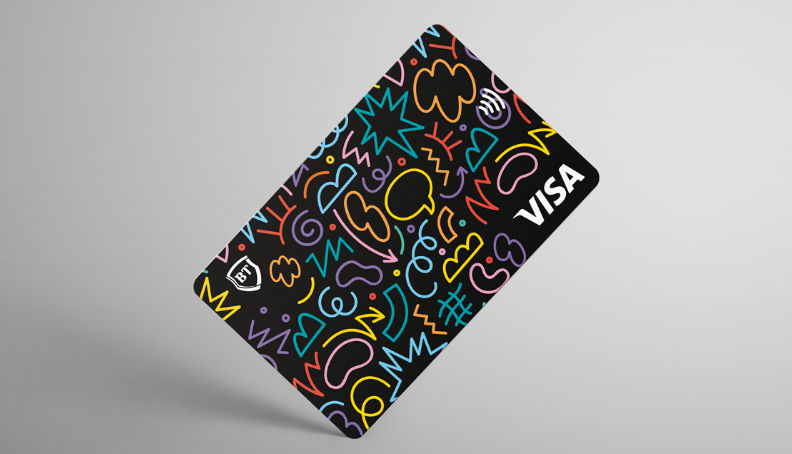 Banca Transilvania launches the BT Kiddo card and the BT Pay Kiddo app for children aged 10 to 14. The novelties announced by the bank help children to form positive money management habits with the guidance of their parents.
BT Kiddo means the following financial management solutions:
BT Kiddo card for children, which can be used for payments at merchants (POS) and ATM cash withdrawals
The BT Pay Kiddo app for children, with the following options:

Check available balance and card transactions
Request/receipt of money from the parent who granted permission to use the application (maximum 500 lei/day)
Paying with your phone and withdrawing money from an ATM for Android phones

A new section in BT Pay, Kiddo, for parents who have the BT Pay app, with the following facilities:

Requesting the issuance of the BT Kiddo card and access to the BT Pay app
BT Kiddo card management: setting transaction limits, locking/unlocking card, card feeding
View the balance on the child's account and transactions made by the child
"With the launch of the new card dedicated to children over 10 years old, we complete the BT Pay Kiddo solution, which now addresses children and young people up to 18 years old, with age-appropriate options. Our desire is to build a solid foundation for children's financial education and independence, under the guidance of their parents, giving them the knowledge and tools to understand and manage money responsibly and intelligently. BT Pay thus becomes an app for the whole family. We want to make banking enjoyable and exciting also for the little ones" - Oana Ilaș, Deputy General Manager Retail Banking, Banca Transilvania.
Steps to activate the app BT Kiddo and card application
The BT Kiddo card can be requested by the child's parent via BT Pay, by accessing the BT Pay Kiddo section. After filling in some information, you will receive confirmation that the application can be installed from the Store on your child's phone, the physical card will be delivered to the desired address and the digital card will be available in the child's application immediately after installation.
As a first step, in March this year, Banca Transilvania launched BT Pay Kiddo for teenagers between 14 and 18 years old, who can use the BT card issued in their name via the app with their parent's consent.
Press contact
Other articles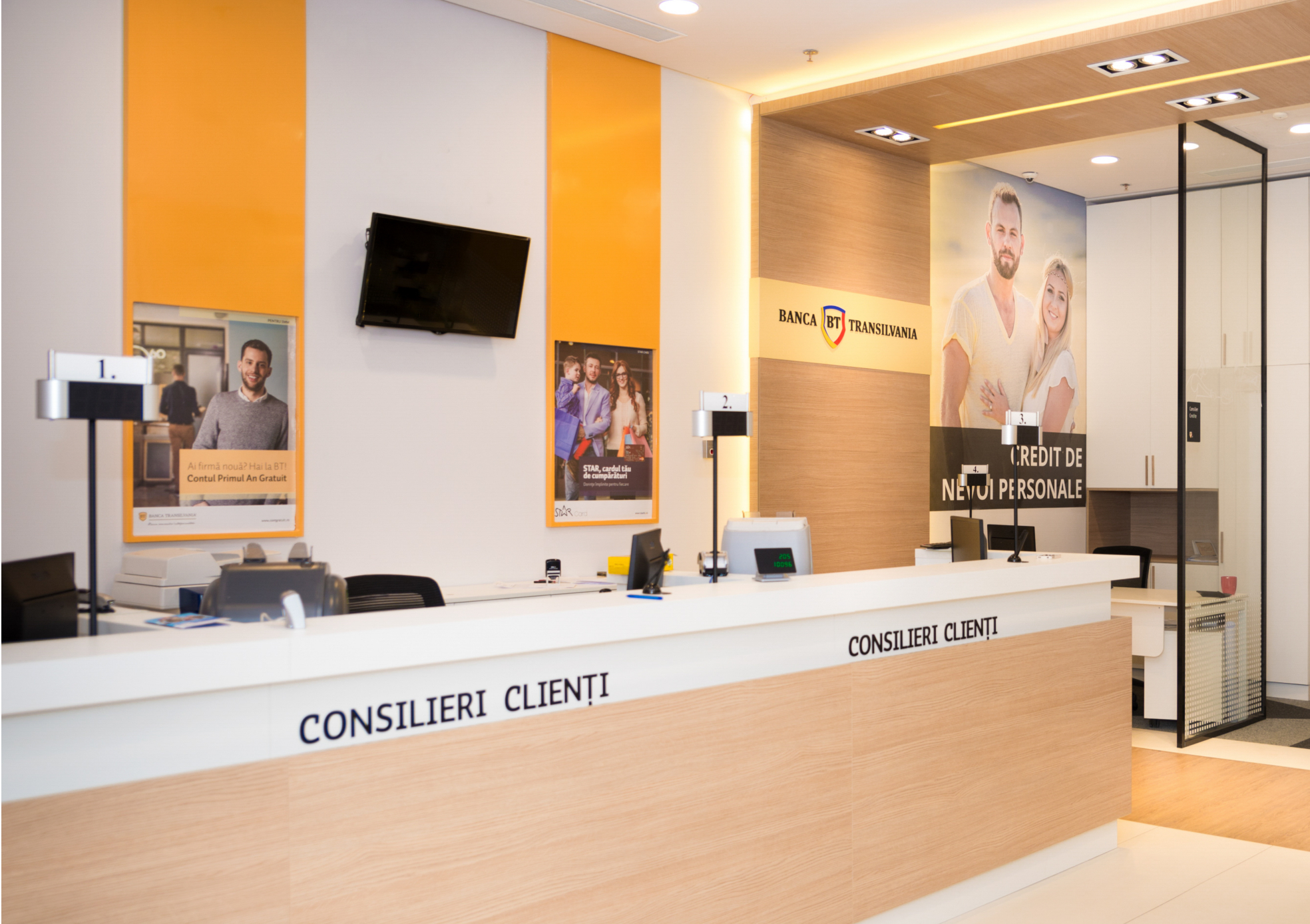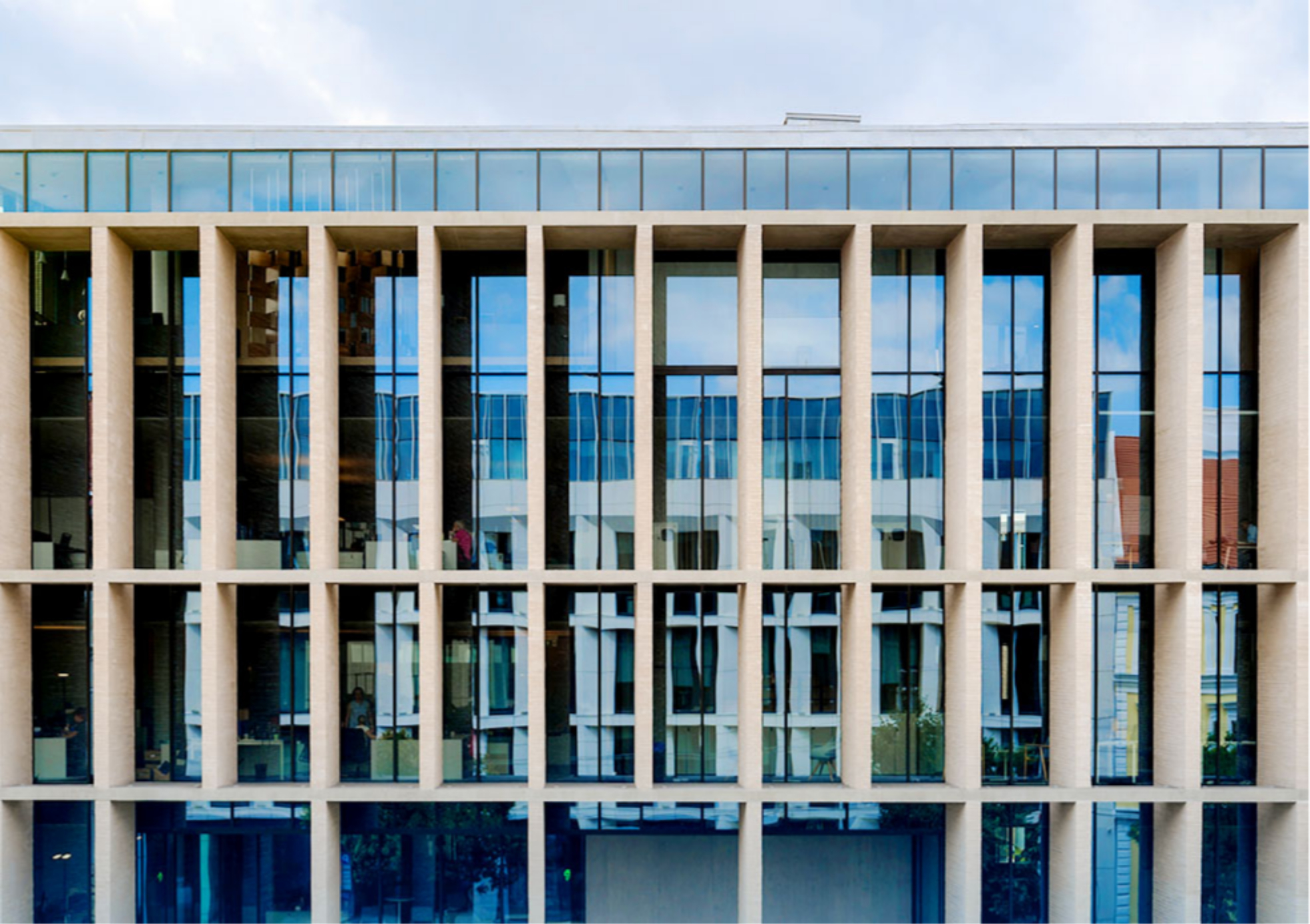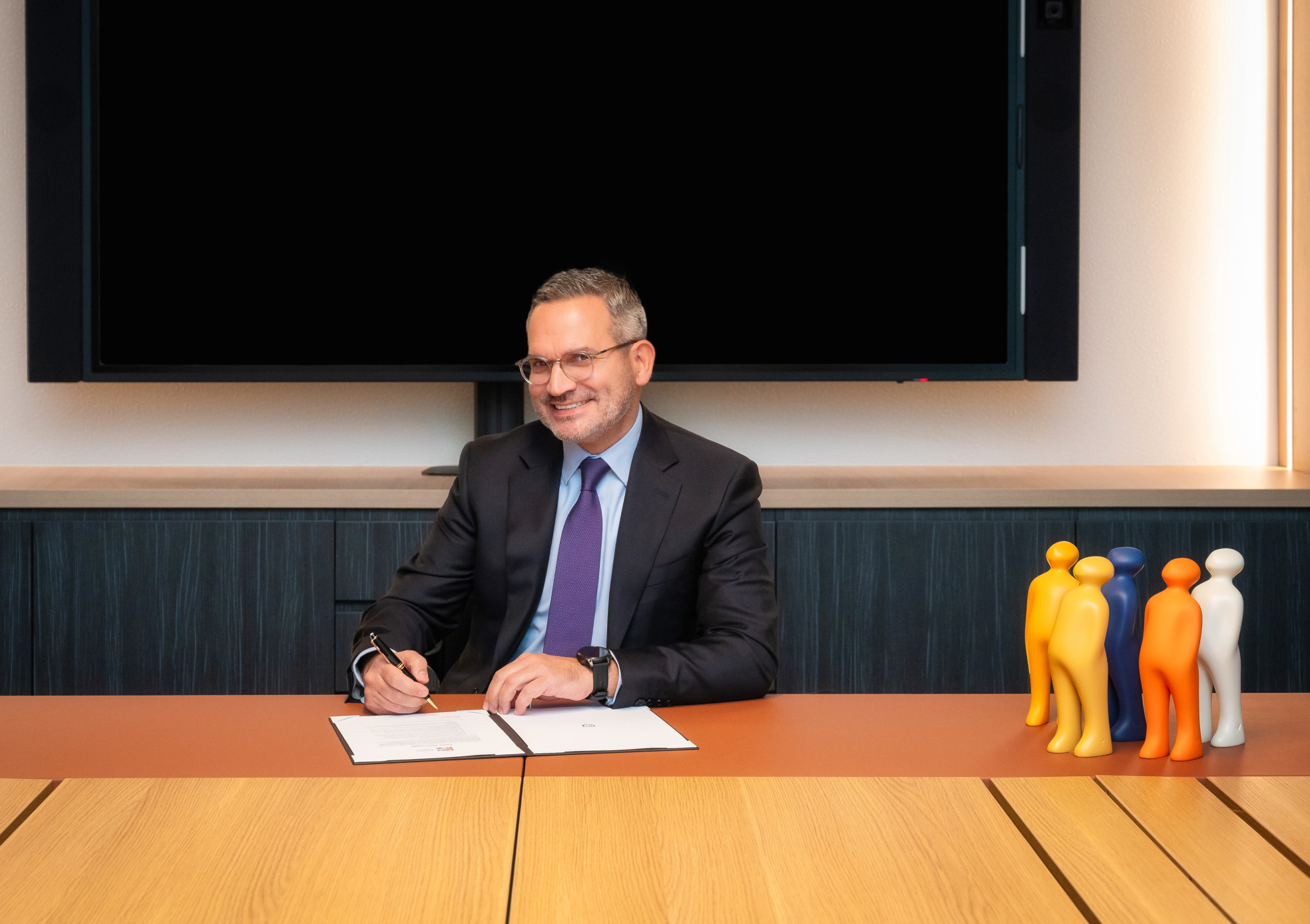 A little more
I just sent an email to you. Confirm your subscription by clicking on the link in the email.