Brand Finance Banking 500 2023: Banca Transilvania's brand value exceeds USD 500 million
02 February 2023 Reading time 1:00 minute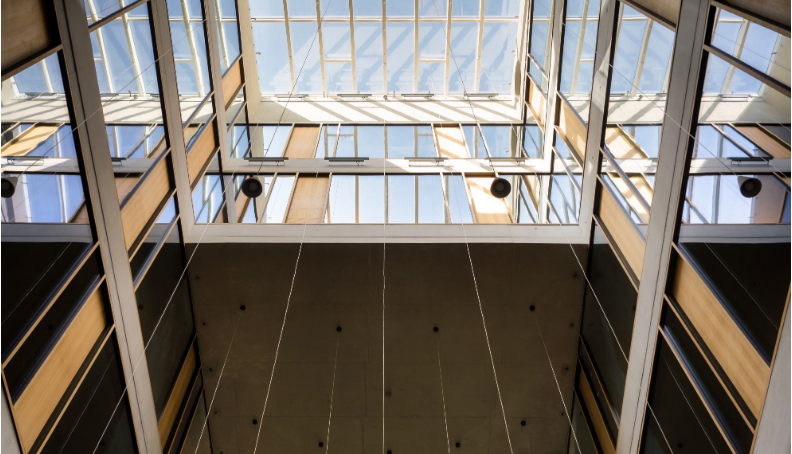 Banca Transilvania crosses two thresholds in the Brand Finance Banking 500 2023 ranking: the brand value crosses USD 500 million (USD 513 million) and enters the top 300, ranking 297. It is also ranked 7th in the Top 10 Strongest Banking Brands Worldwide, with a AAA+ brand rating.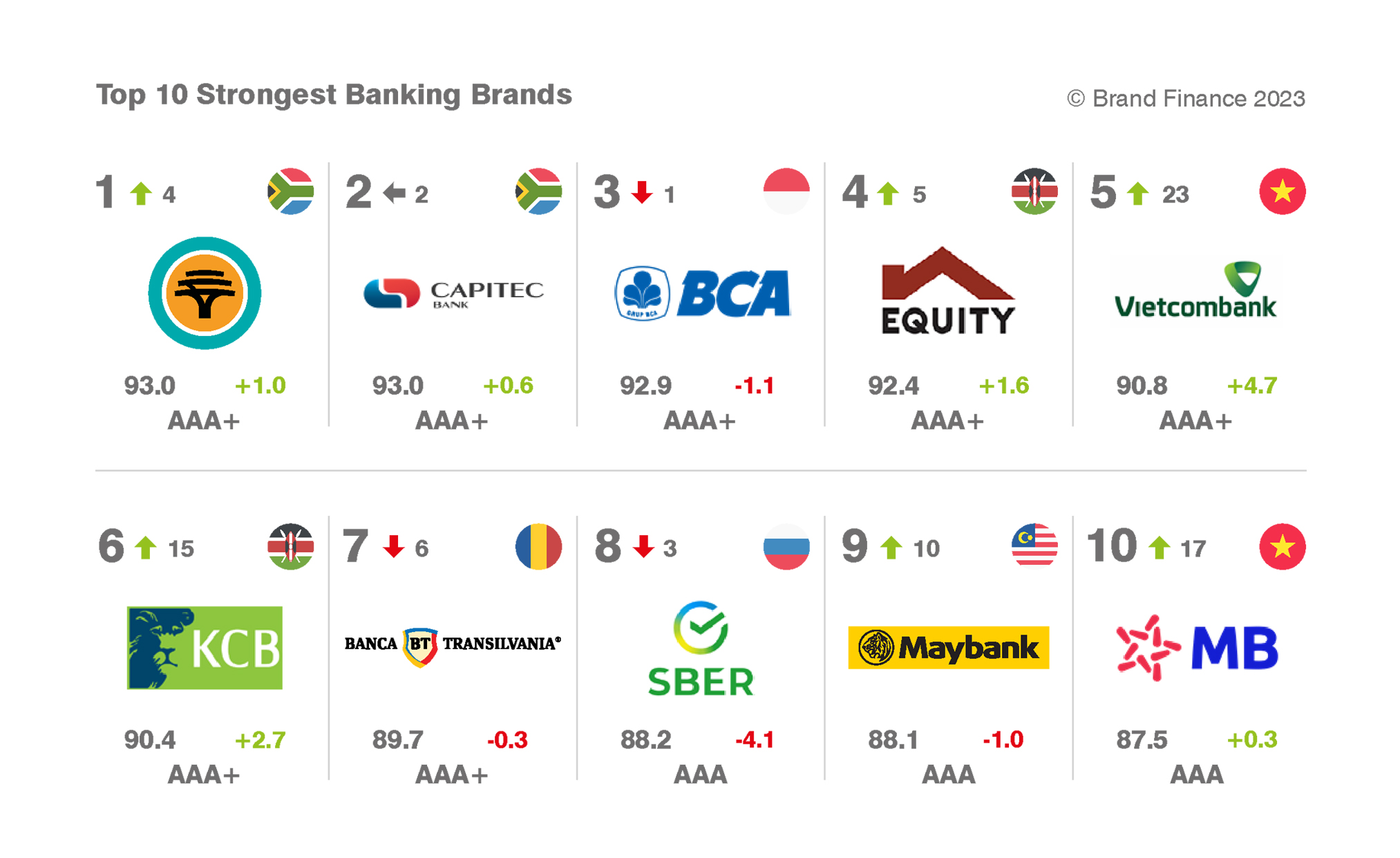 The analysis was conducted by Brand Finance, an independent global brand valuation and strategy company. According to it, the value of a brand is the net economic benefit an owner would gain by licensing the brand.
Banca Transilvania entered the Brand Finance Banking 500 in 2018, ranked 486th, when the brand value was $174 million.
Press contact
A little more
I just sent an email to you. Confirm your subscription by clicking on the link in the email.