Banca Transilvania integrates Microsoft Azure OpenAI in customer communication
30 October 2023 Reading time 2:00 minutes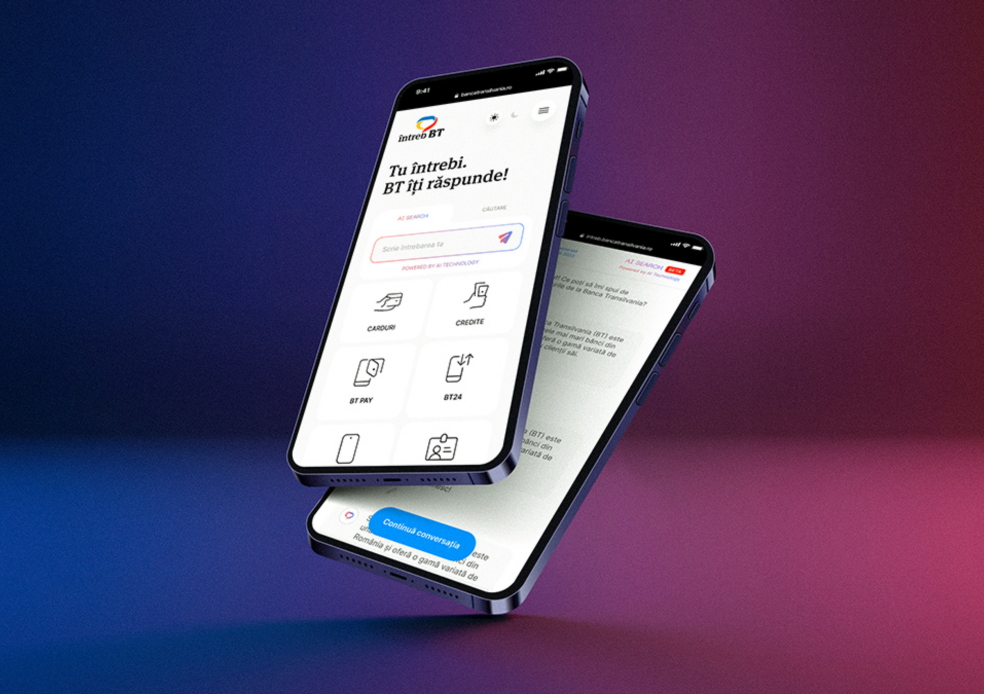 The online platform Intreb BT has a new functionality, AI Search, which simplifies interactions and increases accessibility to platform content, with the help of AI technology.
Over 4.5 million visits were made to the Întreb BT website in January – September this year.
Banca Transilvania, through its collaboration with Microsoft, integrates artificial intelligence into online communication, launching on the Întreb BT, platform the AI Search functionality, which is based on Microsoft Azure OpenAI Service.

Întreb BT is an information, education and guidance environment, an online platform designed as a search engine with over 2,000 questions and answers about banking. From now on, visitors to Întreb BT who are looking for information about products, services and self-banking solutions receive, thanks to AI integration, a more comprehensive answer to questions asked online because it includes all the information on Întreb BT about that topic.
"Today's launchis at the intersection of topics of maximum interest in banking - financial education and technology. We invest heavily in both directions because they are related to customer experience, financial inclusion, but also access to information and products. It is a first project, which we implemented very quickly and with which we enter the learning curve. Other projects and sustained investments in this area will follow" - says Ӧmer Tetik, General Manager, Banca Transilvania.
"Banca Transilvania has shown admirable dedication to growing responsibly and supporting entrepreneurs. As the biggest bank in Romania, they know how important their role is in influencing the development of the Romanian financial system and economy. Banca Transilvania's use of artificial intelligence for online communication shows their interest in offering customers the best service possible. The combination of financial education and technology is a promising area, and we are pleased to see the bank putting a lot of resources into both aspects." - says Bogdan Putinica, Country Manager Microsoft Romania & Moldova at Microsoft.
Between January and September, almost 4.5 million visits were made on the Întreb BT website.
Press contact
Other articles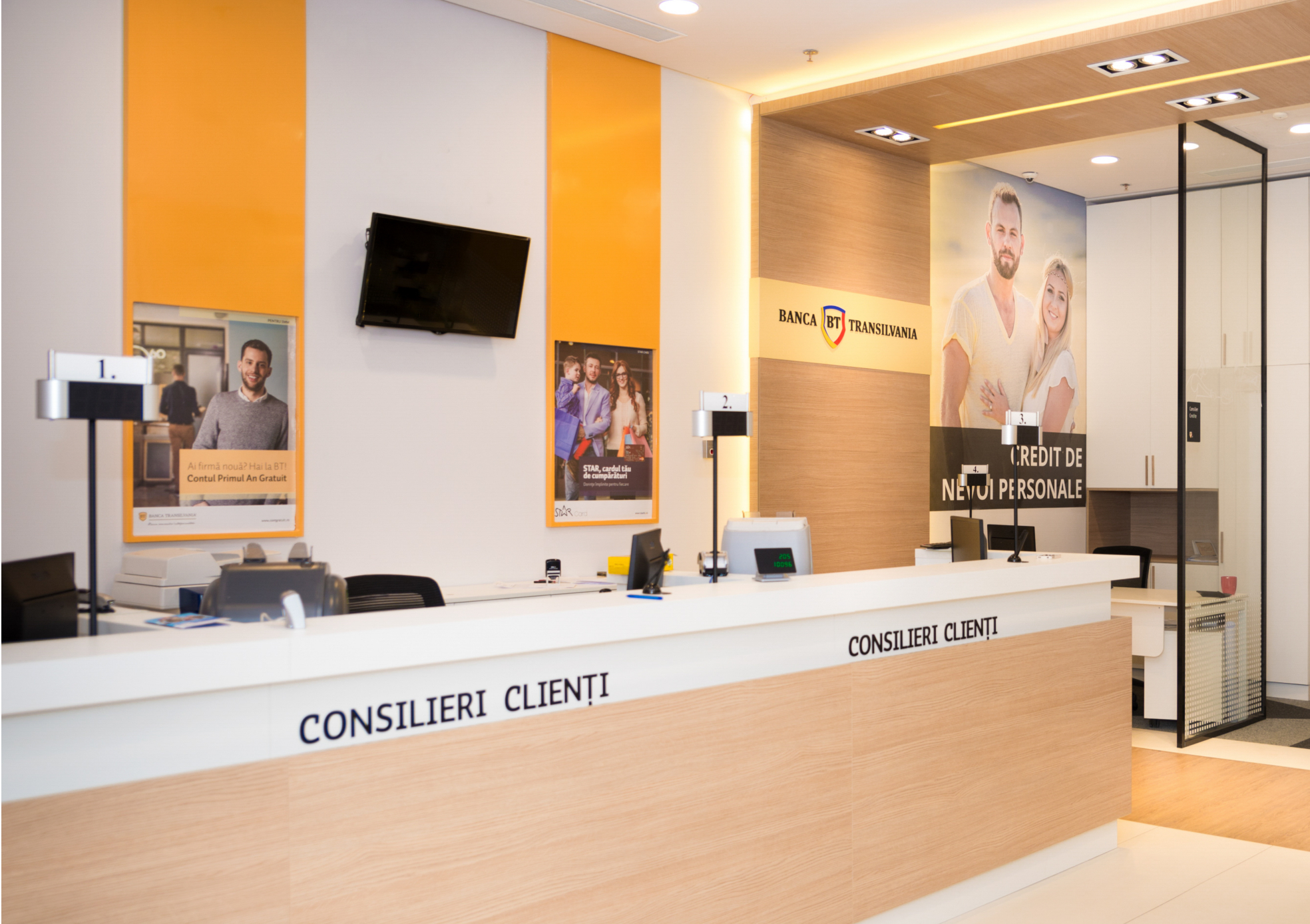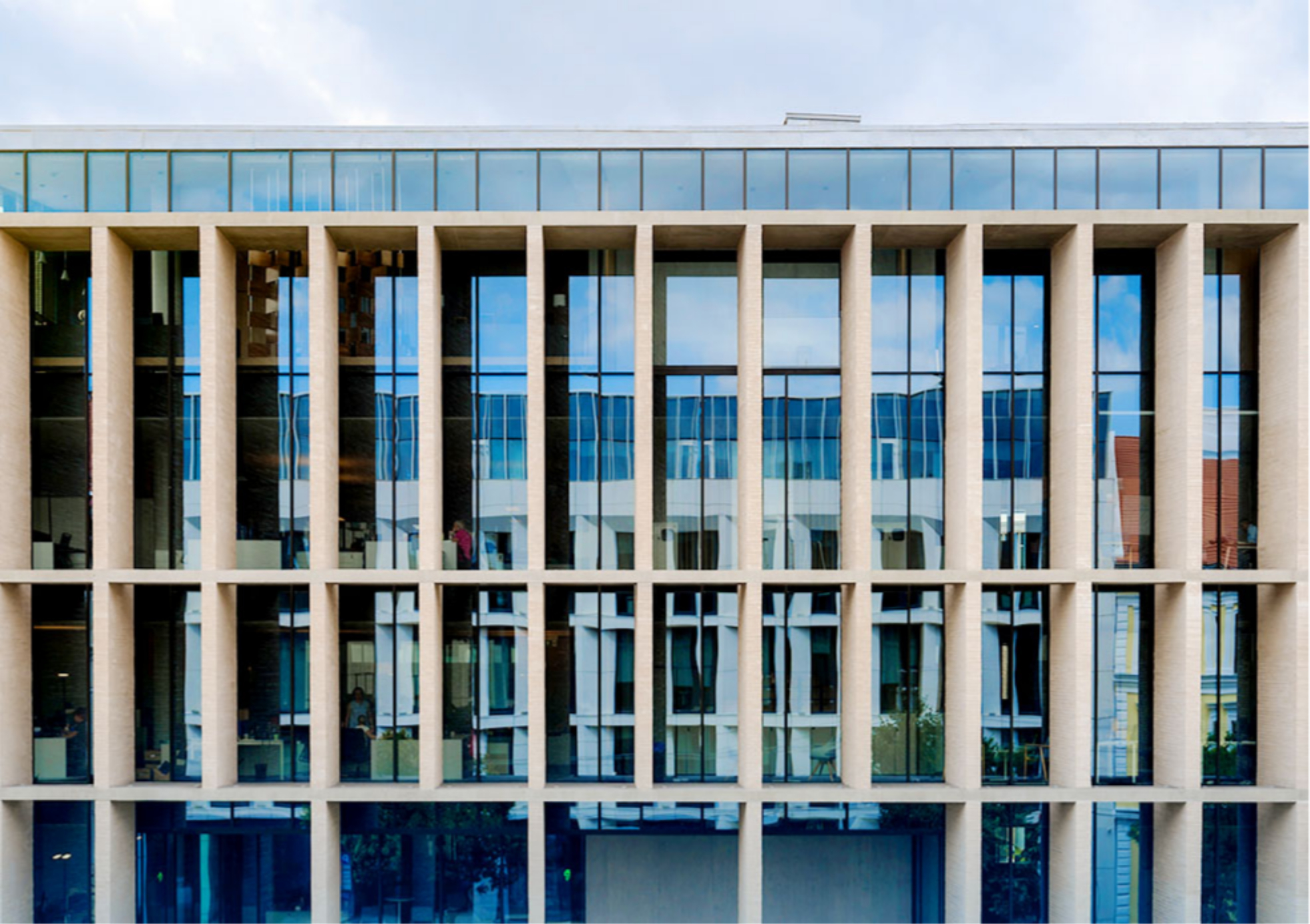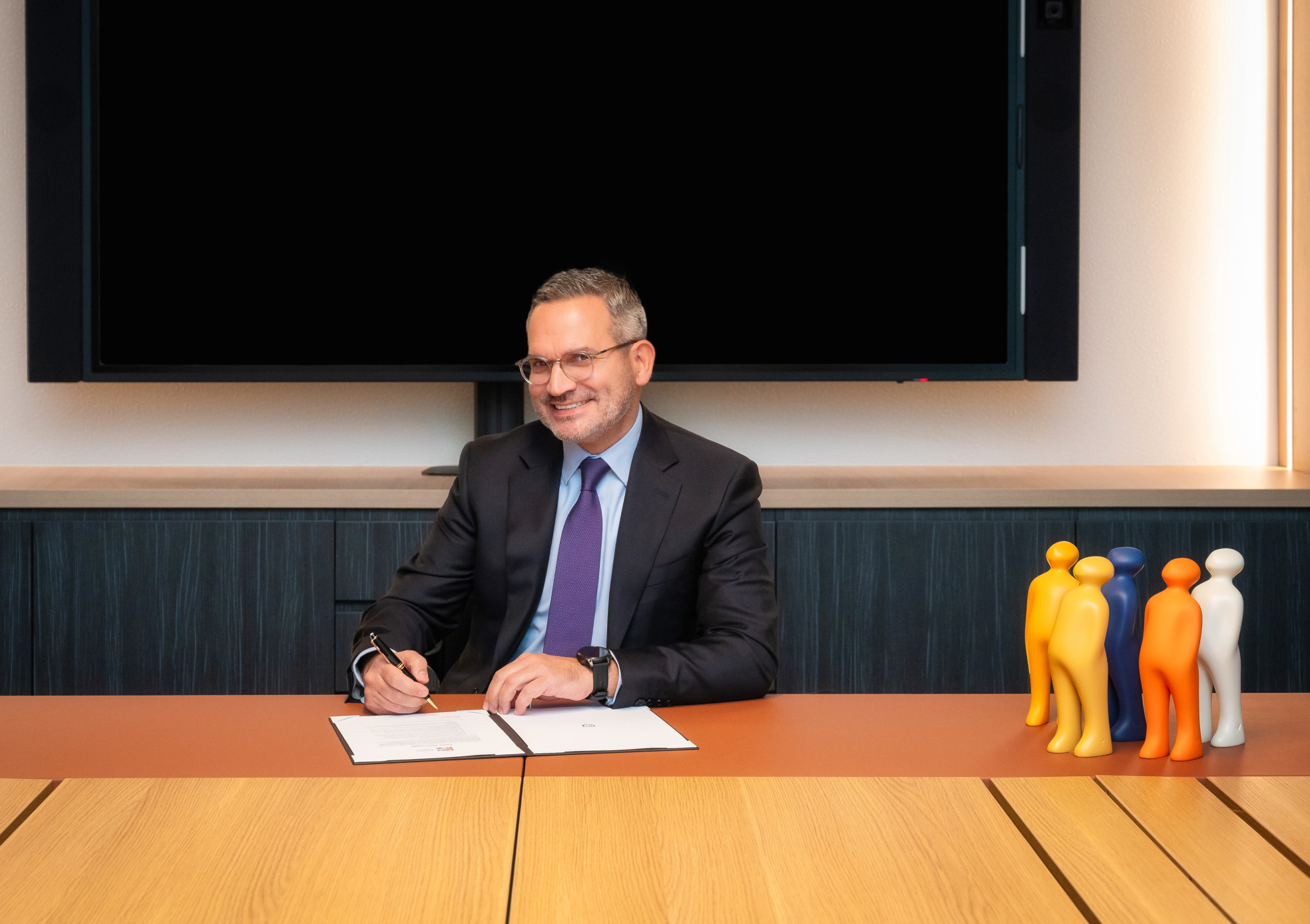 A little more
I just sent an email to you. Confirm your subscription by clicking on the link in the email.