Banca Transilvania extends its partnership with the Romanian Football Federation and becomes a sponsor of the National Team
30 August 2023 Reading time 2:00 minutes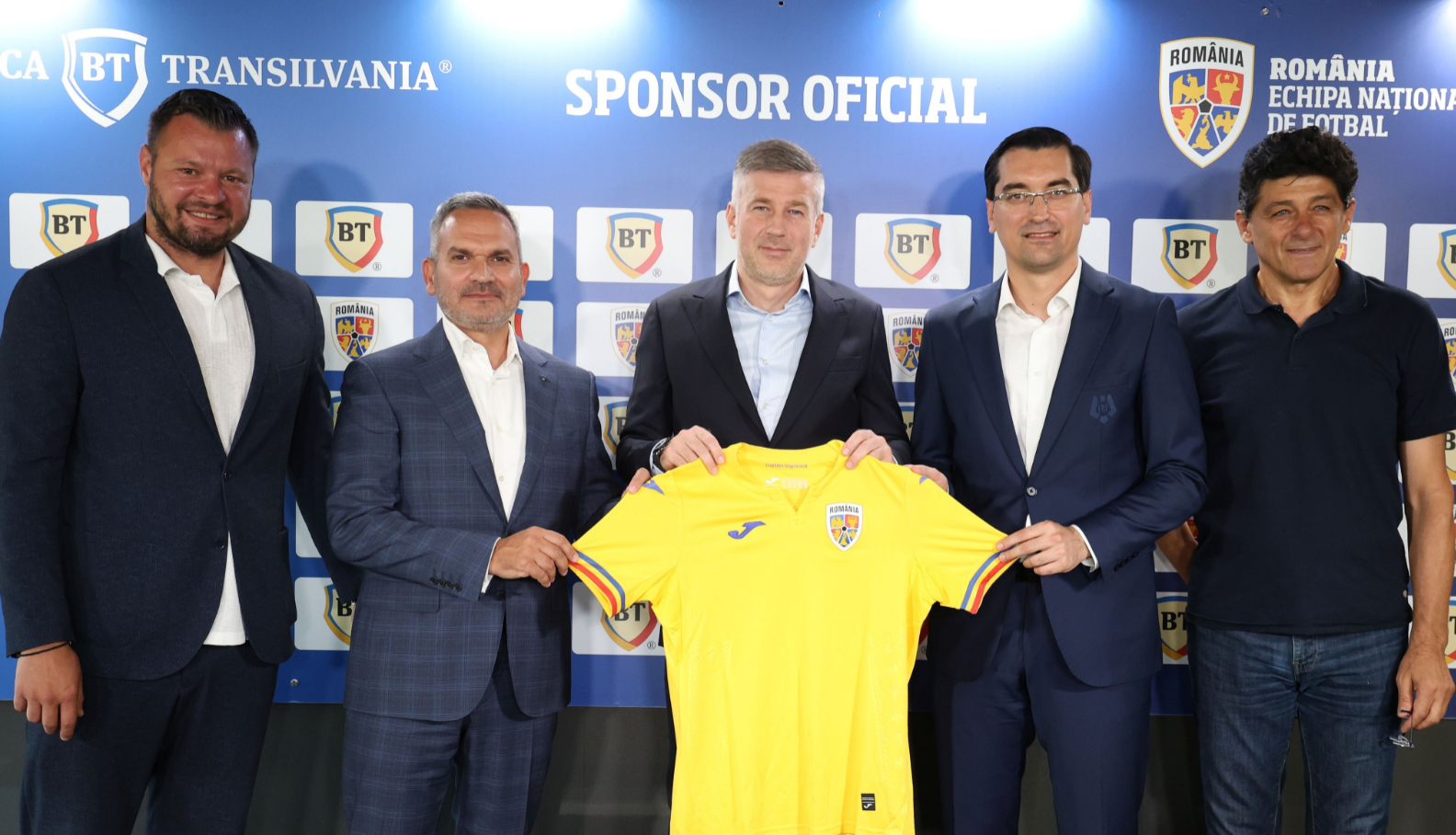 The Romanian Football Federation and Banca Transilvania have signed a new commitment whereby BT, as a sponsor of the National Team, supports Romanian football - from the development and promotion of young talent and, from now on, up to the highest level, the National Senior Team.
The new commitment is for one year, with the possibility of extension. Banca Transilvania reaffirms on this occasion its commitment to contribute to providing the best conditions for the players' development and performance.
Răzvan Burleanu, FRF President, says:"Our partnership with Banca Transilvania is an essential pillar in building the future of the Romanian national team. Together, we are focusing our efforts on developing young talent, training them properly and creating a solid platform to achieve performance. We are grateful for the constant support of Banca Transilvania, we are convinced that, through our joint effort, we will continue to provide the best training conditions for the tricolor and we are confident that the results will be seen as soon as possible."
Ӧmer Tetik, General Manager, Banca Transilvania, says: "We arehappy to continue our collaboration with the Romanian Football Federation and to contribute to the development of the sport that Romanians lovethe most.It is an investment especially in the future, for young people who dream of becoming future champions, of representing Romania".
Banca Transilvania supports the U19, U18, U17, U16, U15 national youth teams from 2021, the year in which it also became a partner of the U21, a team qualified for the European Football Championship (EURO 2021).  
Press contact
Other articles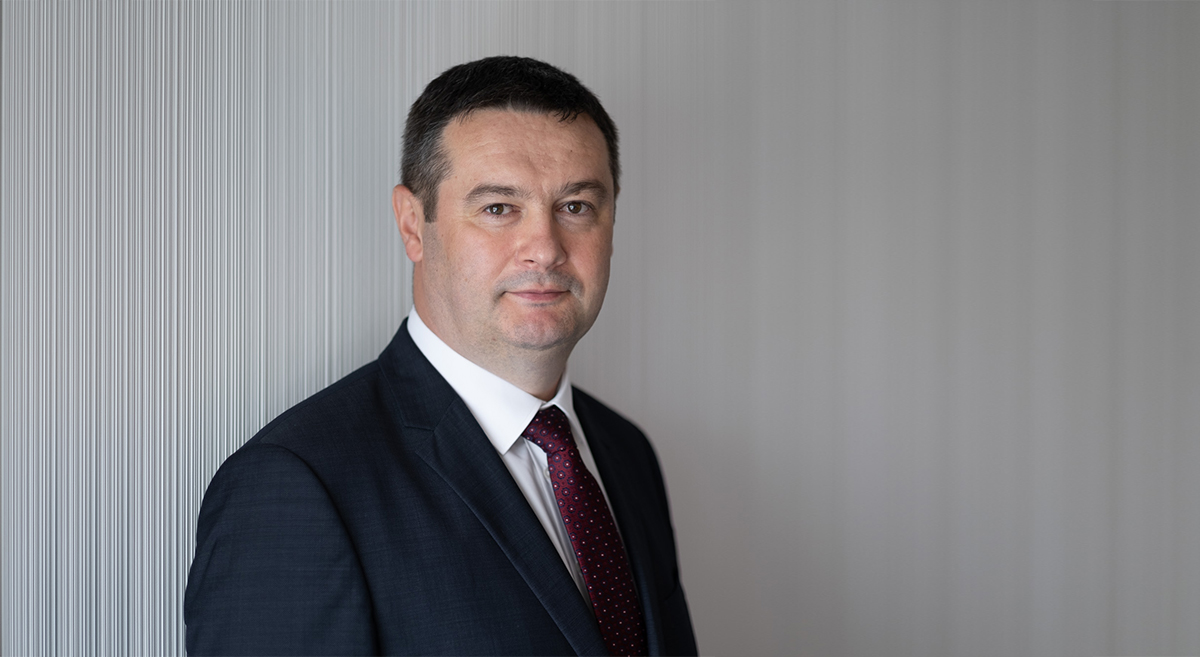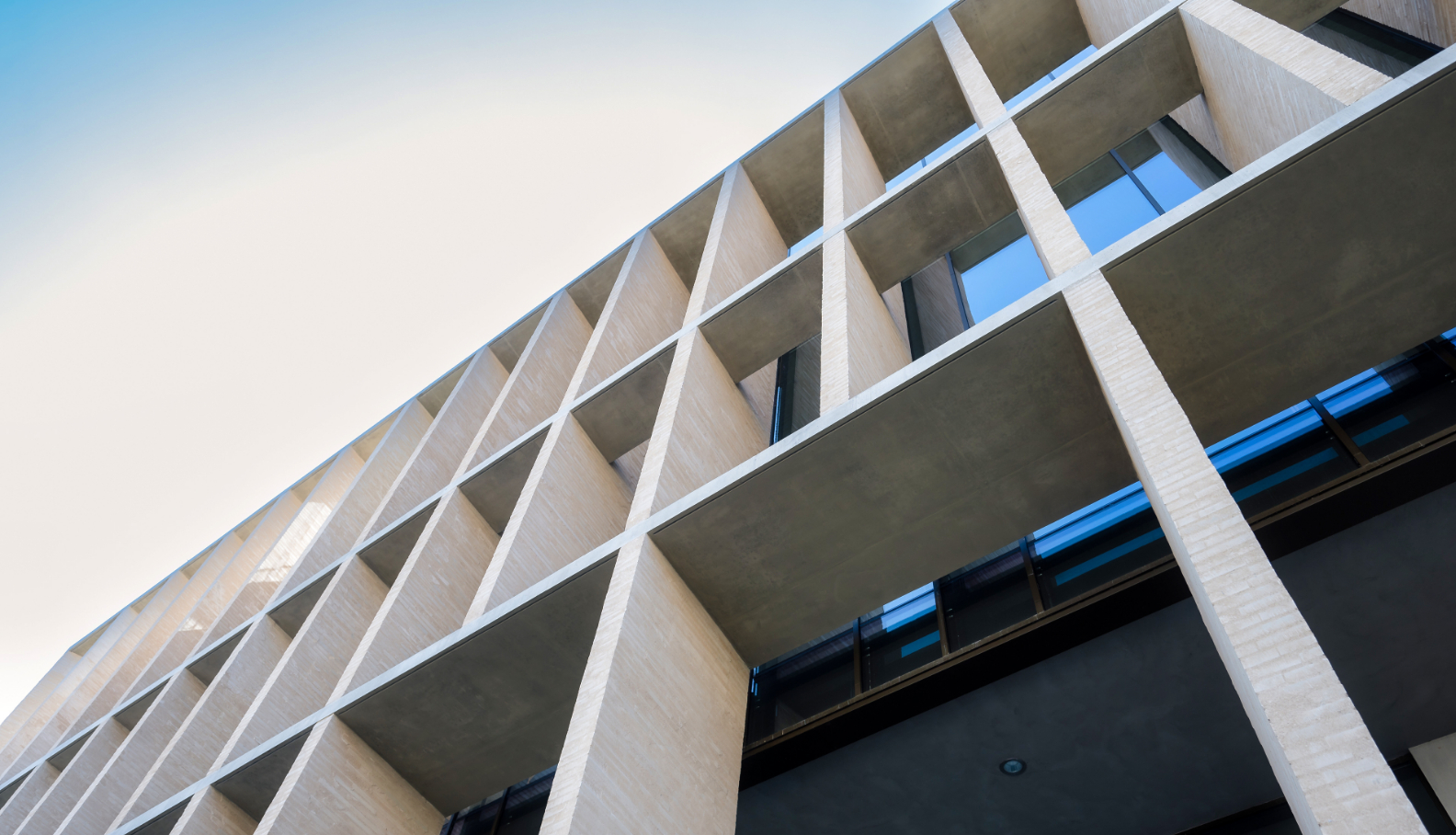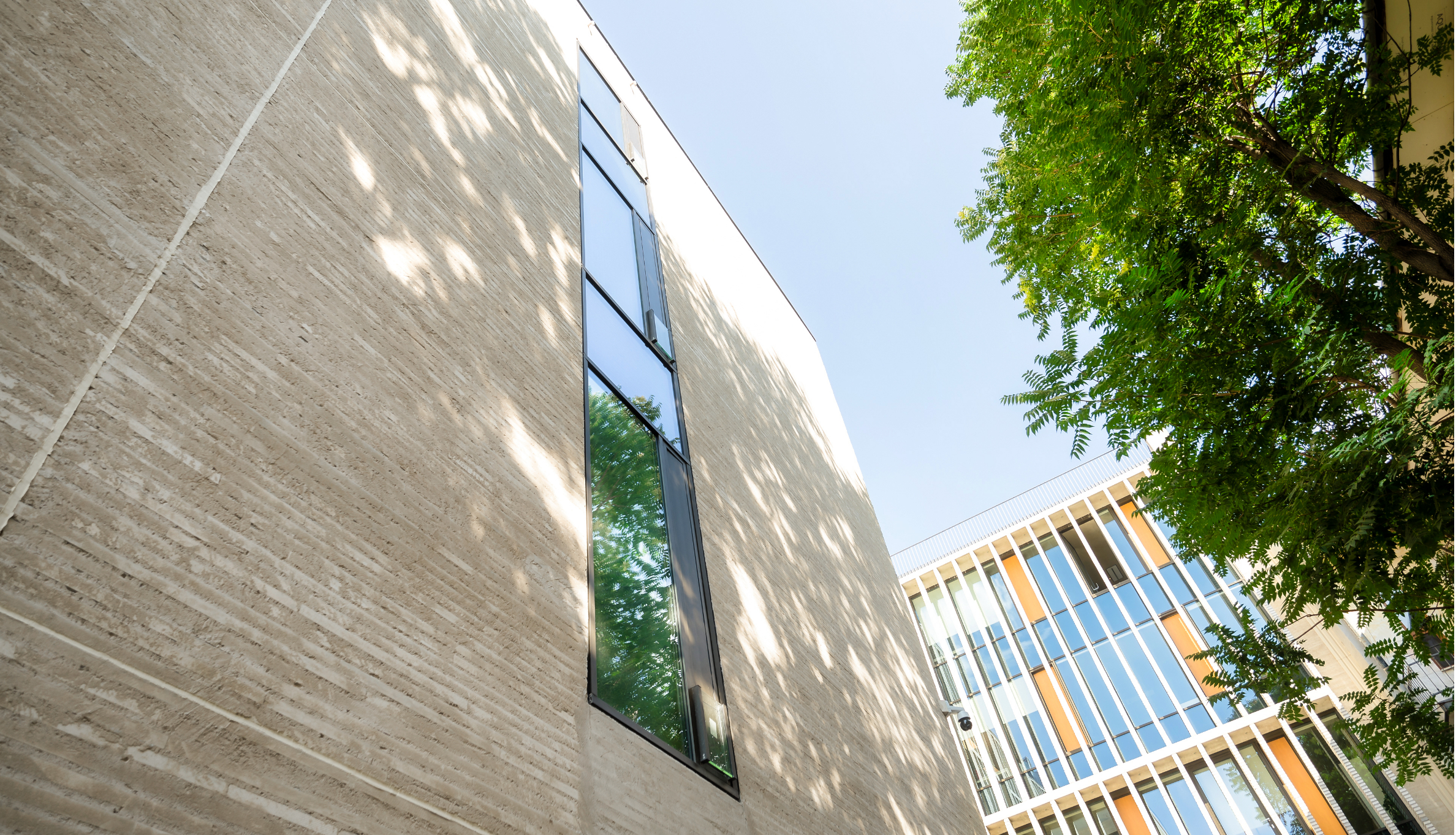 A little more
I just sent an email to you. Confirm your subscription by clicking on the link in the email.