Luminita Runcan, Deputy General Manager of BT Risk, awarded at the Women who Change Romania Gala
24 March 2021 Reading time 1:00 minutes

Today took place the Gala Women who change Romania, organized by Fin Team and supported by Piata Financiara.

On behalf of Banca Transilvania, Runcan Luminita, Deputy General Manager Risk, who delivered the following messages:
I have had the chance to work and develop in an organisation that has always promoted gender diversity, so I join colleagues who have not felt discrimination throughout their professional lives.


I am the lucky one to pick up this award, but I think I represent a very large group of professional colleagues, very involved and dedicated to the activity they practice in the banking sector, but also in Banca Transilvania.


In the Romanian banking sector, more than 70% of the employees are women, so I think we are in a pole position in terms of promoting women in business.

Luminita Runcan has been part of the BT team for 27 years, since the very beginning of the bank. She coordinates eight of the bank's most challenging areas such as compliance, risk management, anti-fraud and operational management.
Press contact
Other articles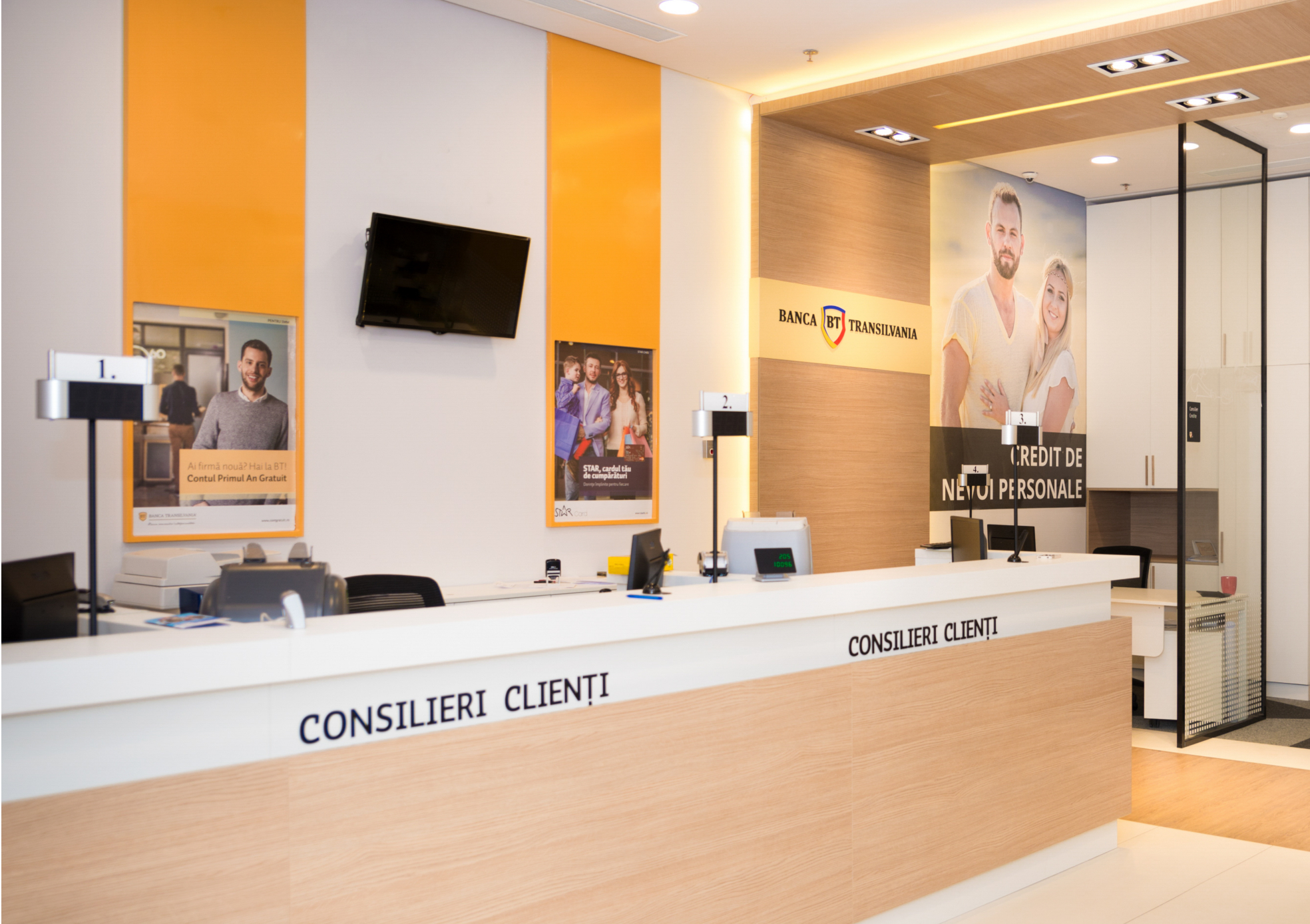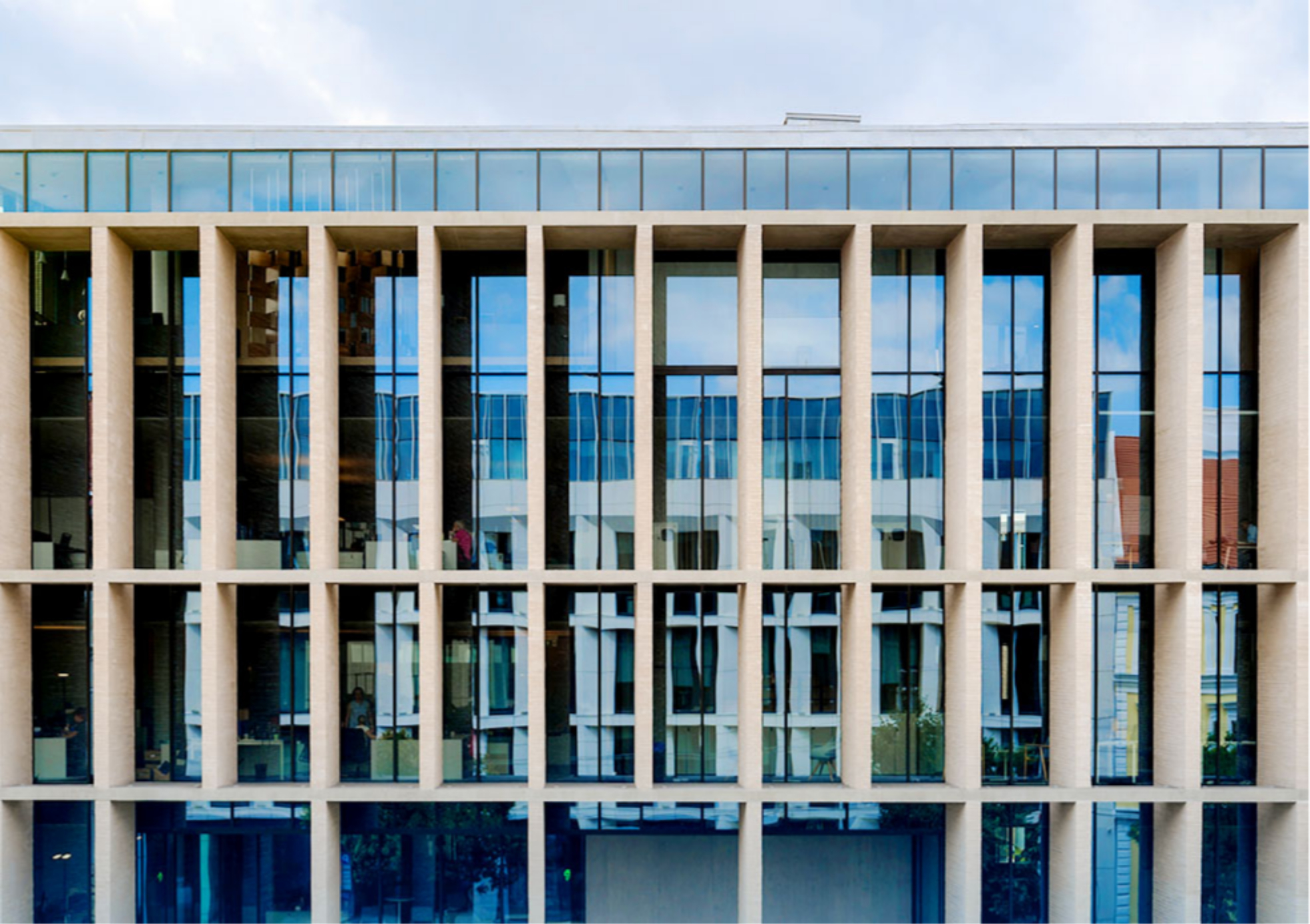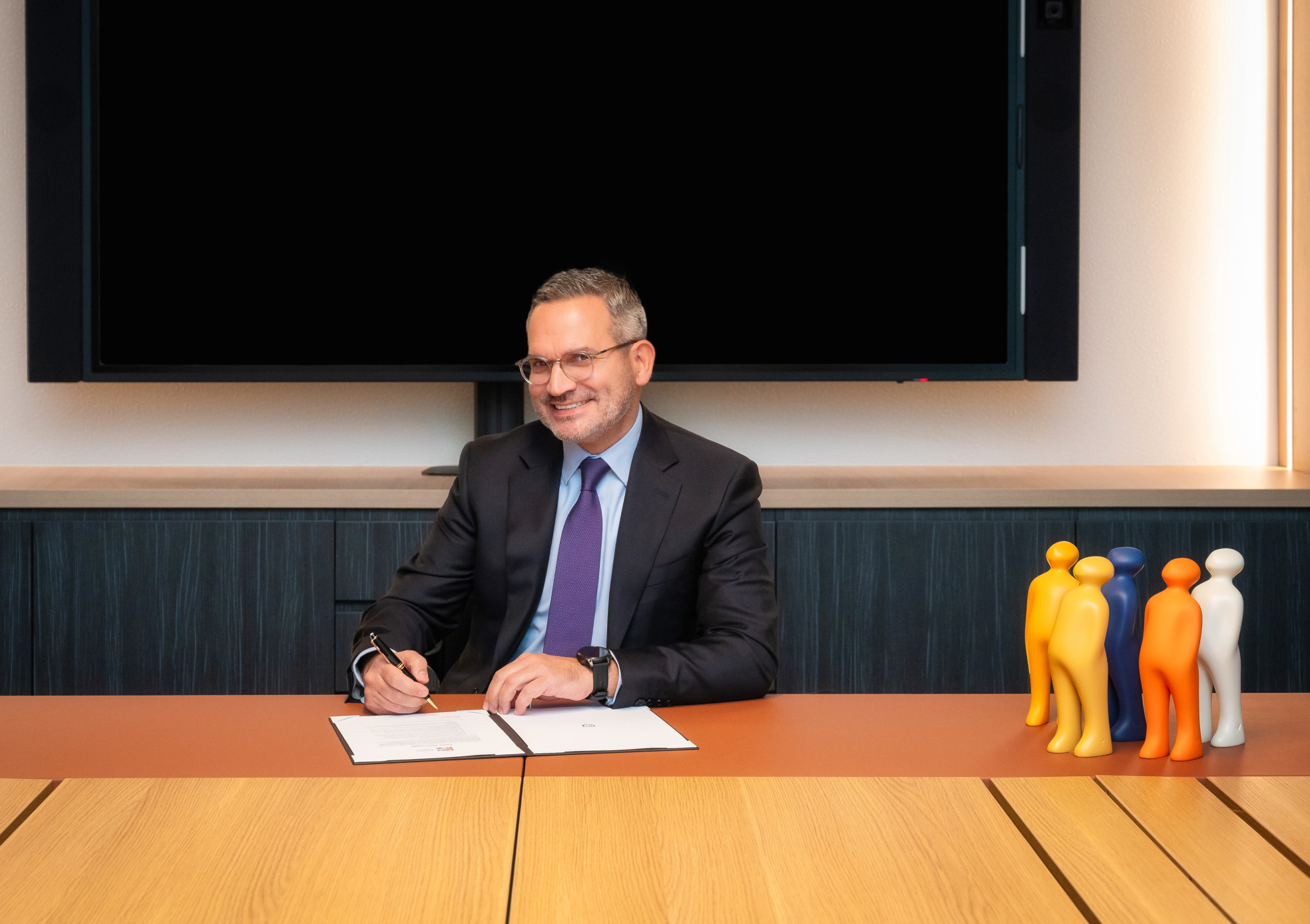 A little more
I just sent an email to you. Confirm your subscription by clicking on the link in the email.