New benefit for BT entrepreneurs clients: completing the Unique Declaration, through solo service
18 November 2022 Reading time 2:00 minutes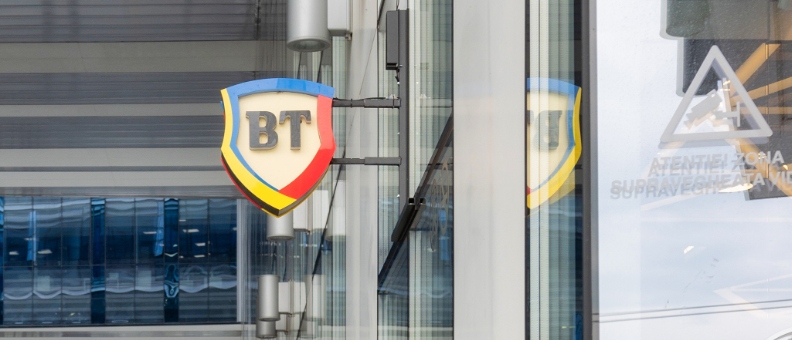 The First Free Year package from Banca Transilvania comes with a new benefit for entrepreneurs: the possibility to complete online, through SOLO, the Unique Declaration for ANAF.
PFAs and LLCs working with BT benefit from this free service in the first year thanks to the partnership between Banca Transilvania and SOLO Fintech, a company that offers 100% digital services for the administration of a PFA. The single statement is the form by which PFAs and shareholders of LLCs declare their earnings and, based on them, the tax and social contributions.
The steps required to take advantage of the SOLO service:
Accessing the www.solo.ro platform ;
Filling in the contact details;
Filling in the information about income;
Downloading the unique declaration generated by SOLO and uploading it to the Virtual Private Space from the ANAF website.
SOLO is the first fully digital service to manage a PFA, from its inception to billing, accounting and filing all statements.
Over 50,000 clients of Banca Transilvania have the First Year Free Package and means zero commissions on a series of banking operations for customers with companies at the beginning of the road. After one year, the First Year Free Package automatically turns into the Unlimited Package, which includes unlimited transactions in the BT network and to which the customer can add extra options, depending on the number of operations he makes monthly in any currency.
Press contact
A little more
I just sent an email to you. Confirm your subscription by clicking on the link in the email.