Banca Transilvania puts entrepreneurs on the map to support neighbourhood businesses in Bucharest
15 April 2021 Reading time 2:00 minutes

Banca Transilvania supports entrepreneurs through a new initiative for the solidarity of Romanians, Bucharest Entrepreneur 3.0
BT continues similar initiatives started in 2020, Buy from Near You and Buy from a Small Business
85% of Bucharest residents prefer to buy from businesses located close to their homes, according to a survey conducted by Reveal Marketing Research and BT


Banca Transilvania comes with a new initiative , Bucharest Entrepreneur, an online platform about the people and business ideas that have transformed the capital into the most entrepreneurial city in Romania. It is a map of businesses in Bucharest, with popular neighbourhood brands, which can be registered online to be as well known as possible. BT thus continues the initiatives started in 2020, #CumparaDeLangaTine and BuyLaoAboutLittle, through which it aims to show solidarity among Romanians to support local businesses.
Through Bucharest Entrepreneur 3.0, the bank wants to contribute to strengthening the sense of belonging to the 17 neighbourhoods included in the campaign. For the same reason, one of the components of the initiative are the visual messages that will reach the Bucharest businesses, in line with the brand, the positioning of each neighbourhood they are part of: Piata Victoriei neighbourhood - All roads lead to Victorie(i), Baneasa - Mon glamour, Colentina - A local bazaar with international flair, Berceni - The street is the soul of commerce, Pipera - Tunari - A business festival etc. Also, some of the businesses registered online in the Bucharest Entrepreneur platform will benefit from the bank's promotion through its own communication channels.
A recent survey conducted by Reveal Marketing Research and Banca Transilvania based on over 500 online interviews with Bucharest residents aged between 18 and 50 shows that 85% of them prefer to buy from businesses in the neighbourhood, located near their homes. The arguments are both time saving (86%) and quality of products and services (over 50%). Most of the respondents were loyal to the businesses in their neighbourhood, 57% recommending them to friends or acquaintances.


Bucharest Entrepreneur 1.0 and 2.0
The entrepreneurs' recommendation was the first stage of the Bucharest Entrepreneur programme: the promoted entrepreneurs nominated, in turn, other bold ideas, such as Pegas, Radio Guerrilla, 5 to go, Frufru, In Fata Blocului, Tea Tomescu, Orchestra Simfonica Bucuresti, Times New Roman, Pain Plaisir, Maison Dadoo or Summer Well. The second round of Bucharest Entrepreneur came with something new, the recommendation of the stars - the people who chose to join the BT initiative nominated and promoted brands of Bucharest entrepreneurs, showing their support.

Launched in June 2016, the program is a first in the communication of banks in Romania, through which BT contributes to the formation of a special community, Bucharest Entrepreneur.



Press contact
Other articles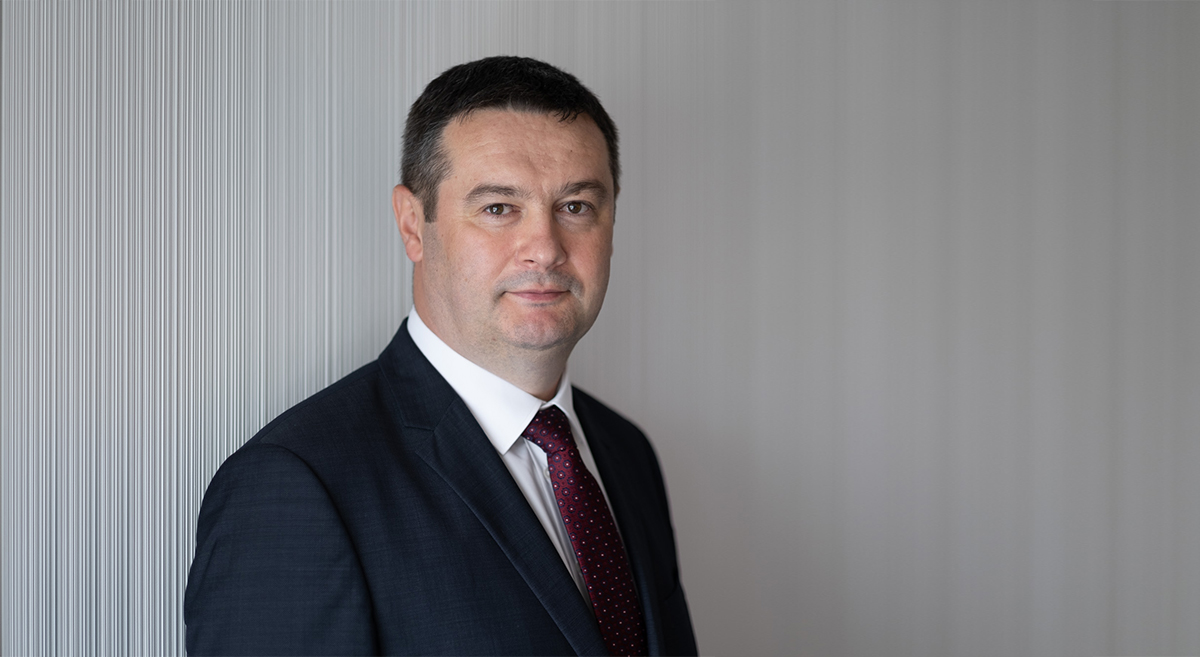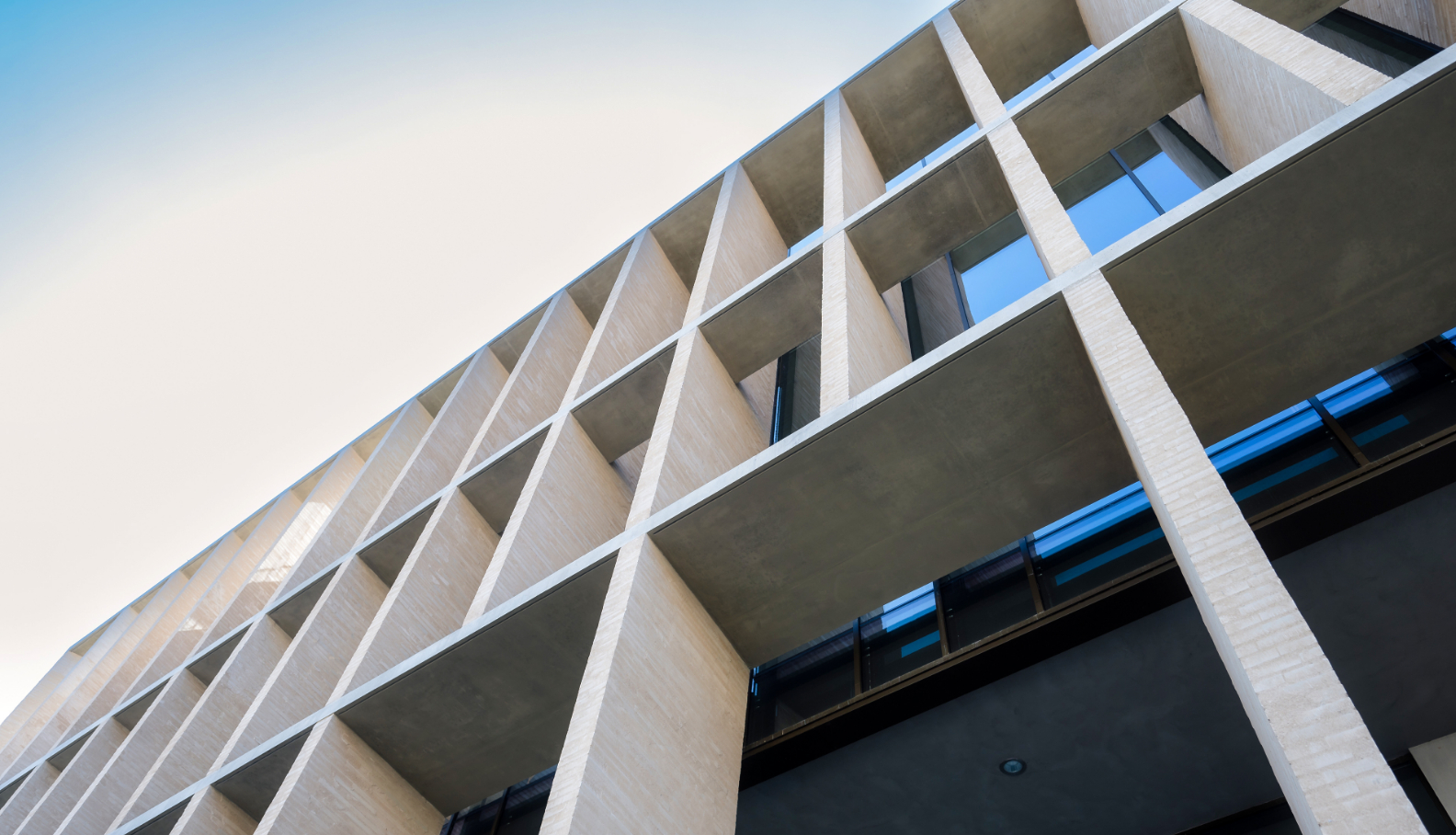 A little more
I just sent an email to you. Confirm your subscription by clicking on the link in the email.